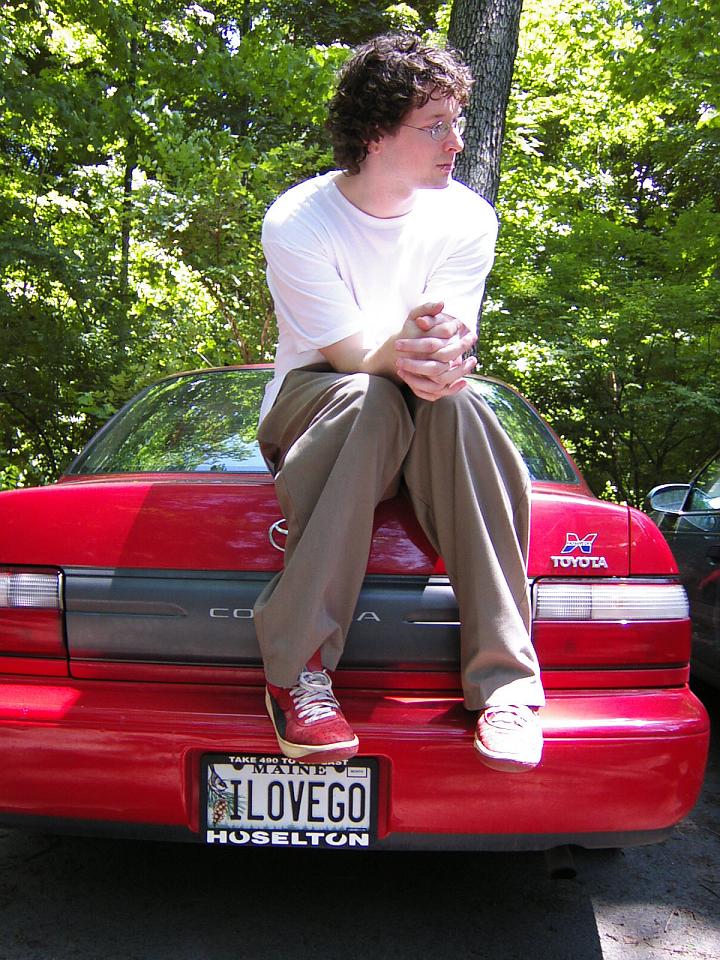 The Eighth Annual Greg Lefler Memorial Tournament

WHEN: October 27th, 2012



WHERE: RIT Campus, Student Alumni Union(SAU) Room: Reading Room (Across from the Bamboo Room from last year)



COST: Free



PRE-REGISTRATION via e-mail or facebook event page, by October 26th.



TIME: 40 minutes per player, five 30-second byo-yomi periods



RULES: Four rounds; standard handicapping; AGA tournament rules (7½ komi)



SCHEDULE:
Saturday
Setup and registration, 8am
Round 1, 9am
Round 2, 11:00am
Lunch, 1:00pm
Round 3, 2pm
Round 4 4pm
Prizes and Clean-up, 6pm to 7pm



Prizes: Go Equipment, Books.
Please try to bring any small prize or gift you are willing to donate to the prize pool. This way we can try to ensure everyone gets to leave with a prize.